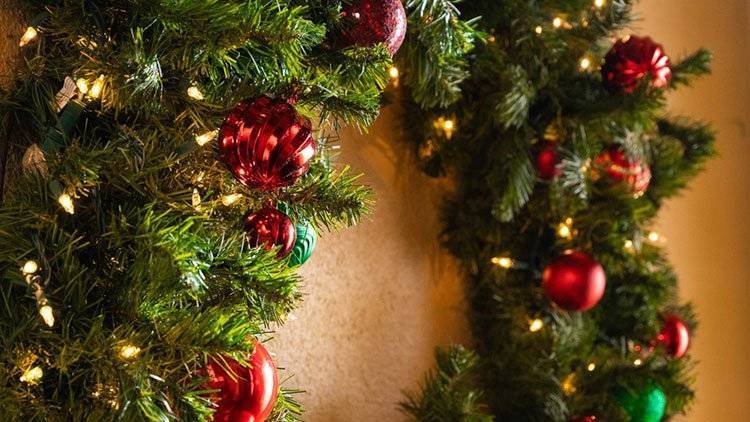 10 Outdoor Christmas Wreaths With Lights
Outdoor Christmas Wreaths With Lights
If you don't have much time, use the link below to quickly find out my 'Top Pick' for the 'Outdoor Christmas Wreaths With Lights' available for you on Amazon. You can be assured we only recommend products based on our research, product quality, usability, and value for money… 'Best Overall'- Valery Madelyn Sweet Candy Red
This classic Christmas wreath is based on a foundation of green leaves, to which the manufacturers have added gold pine cones, gold berry clusters, and three types of gold Christmas balls: Mirror balls, frosted balls, and special-shaped balls. The Christmas balls, pine cones, and berry clusters are artfully intertwined with the green leaves to create a timeless and elegant holiday decoration.
However, the manufacturer has left a lot of information off the product descriptions, which needs to be addressed. We are currently awaiting some responses to our questions about this wreath. We will update the guide as soon as we get a response.
However, there is a 5-star rating from the UK and the wreath is well priced which is what attracted us to the product, so we think it may be worth a look if you are looking at a 'budget' front door wreath with lots of Christmas cheer.