Reading Time:
7
minutes
Helping the British Home & Garden Enthusiast.
If you are looking to read a buyer's guide on the many hundreds of home and garden-related topics in today's ever-changing market or how to best grow something in your garden or allotment, or to just get a questioned answered, we hope you will find informative information here.
At Garden Junkie, if you are looking for a garden shed, somewhere to store the garden furniture, cushions or securely lock and store your bicycles in your back garden, or simply grow potatoes in a bag, we provide you with some great ideas to point you in the right direction.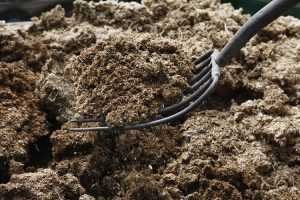 How to Improve Your Soil for Gardening
Reading Time: 9 minutes Do you have sandy soil? Clay soil? pH problems? Tips on how best to improve your soil for gardening.
How to Grow Water Lilies
Reading Time: 7 minutes You may be wondering how to grow water lilies in your garden. Then if you are there, are a few important quick tips for ensuring
Even though the British garden or backyard can often be a small, uncultivated enclosed space, it's your space to enjoy.  As a retired engineer hailing from the southwest of England, we started Garden Junkie…
Solutions For All garden Types