Reading Time:
11
minutes
Garden Junkie - Helping the British Garden Enthusiast.
If you are looking to read a buyers guide on the many hundreds of home and garden-related topics in today's ever-changing market or how to best grow something in your garden or allotment, or to just get a questioned answered, we hope you will find informative information here.
At Garden Junkie, if you are looking for a garden shed, somewhere to store the garden furniture, cushions or securely lock and store your bicycles in your back garden, or simply grow potatoes in a bag, we provide you with some great ideas to point you in the right direction.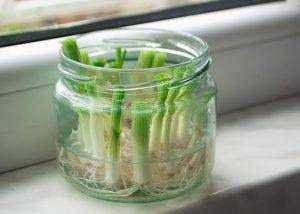 How to Grow Spring Onions In Water
Reading Time: 3 minutes Want to know how to grow spring onions in water? Then follow these easy instructions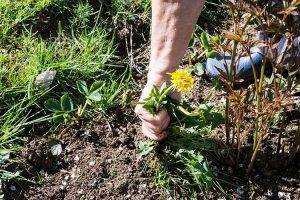 20 Common Garden Weeds Found in the UK
Reading Time: 7 minutes If you have a garden or an allotment, then you are probably well aware of many of the common garden weeds found in the UK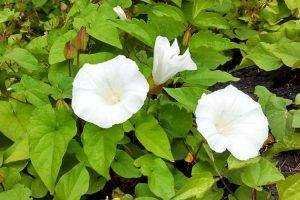 Bindweed
Reading Time: 4 minutes If you're wondering if this perennial weed is a problem in your garden, then generally yes, bindweed is a problem for most of us. Here's what you need to know.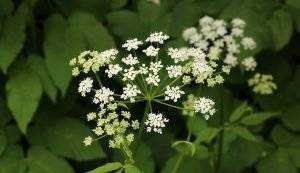 3 Ways of Eradicating Ground Elder
Reading Time: 4 minutes What does European Ground Elder look like? Before we can start eradicating ground elder (Aegopodium podagraria) effectively
Even though the British garden or backyard can often be a small, uncultivated enclosed space, it's your space to enjoy.  As a retired engineer hailing from the southwest of England, we started Garden Junkie…
Solutions For All garden Types