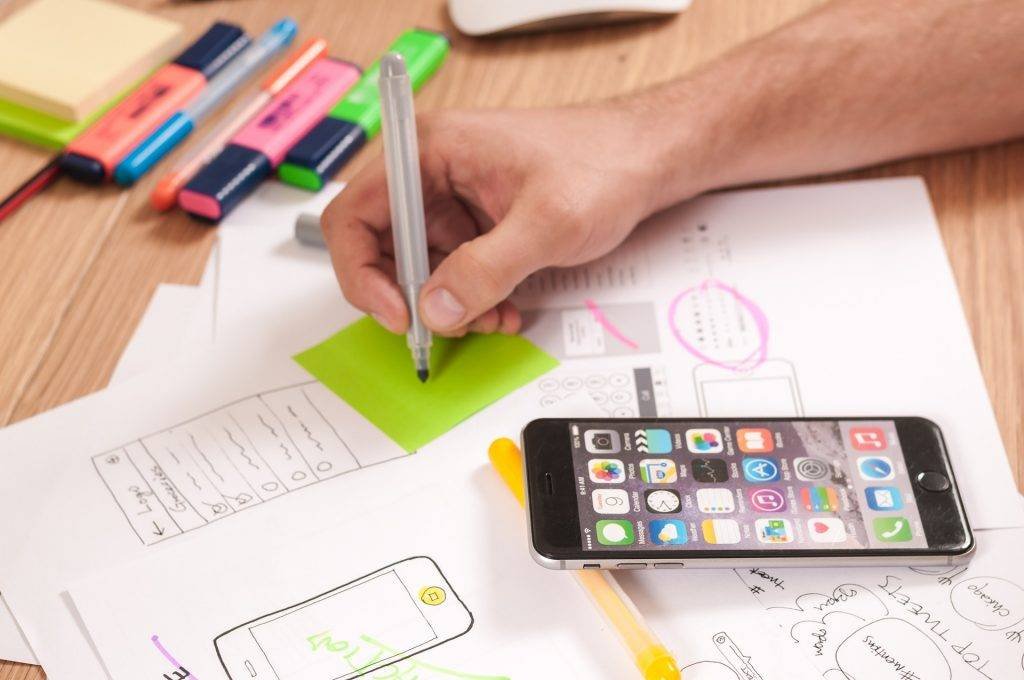 10 Best Free Garden Design Apps for 2024
There are numerous free garden design apps available that can help you create the garden you always wanted.
The 10 best free garden design apps have a range of features to cater to different needs.
Whether you are a beginner or a professional landscape designer, there is an app for everyone.
User-friendly interface for easy navigation and use
Save and load your own unique designs
A wide range of generic plant shapes available for design purposes
Professional-looking printouts of your plans
Tools for quick creation of paving, fences, and paths
Generate a report of all the plants and objects in your garden
Easy layout of vegetable and herb beds
3D view to see your 2D designs in 3D
Create a library of custom plants for use in your designs