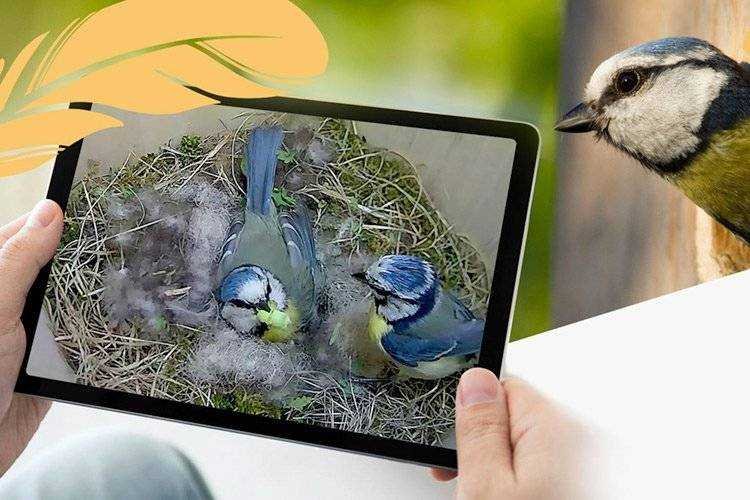 6 Birdbox Cameras – A Comprehensive Guide
Birdbox Cameras
If you don't have much time, use the link below to quickly find out my 'Top Pick' for the 'Bird Box Cameras' available for you on Amazon. You can be assured we only recommend products based on our research, product quality, usability, and value for money… 'Best Overall' Green Feathers Wildlife 1080P Wifi Camera
Last update on 2023-12-04
Location: If wireless, place the receiver near a window with a line of sight to the camera/birdbox so that it will maintain its connection.
Check: Test your completed system before any 'visitors' arrive in your bird box – make sure everything works! The last thing you want is for something to break when the birds start nesting and cannot be disturbed.
Leave In Place: Make sure to leave your new bird box camera in place for the duration of the nesting season, or until you are confident that all the eggs have been hatched and the young fledged.