Reading Time:
< 1
minute
Home and Gardening Related Posts
Find All Our Garden and Home Related Blog Posts Through 'Tags'
Navigational 'tags' to all our posts can be found on this page. Tags to posts will be collected here in alphabetical order as and when they are published on the 'tabs' below. Simply click on a tab to see all the related posts
Alternatively, if you can not see what you are looking for, please use the 'search' bar below to search for any related subject or word, we may have published something. In fact, anything to do with your garden that you can not find under our main menus should be found here. 
All
Air Filters
BBQ's
Bicycle Storage
Birds
Christmas
Fruit and Vegetables
Garden Equipment
Gifts for a Gardener
Greenhouses
Hedgehogs
Herbs
How To's
Outdoor Storage Boxes
Parasols
Plants
Ponds
Popular
Sheds
Soils
Strimmers
Weather
Wheelie Bins
Wildlife
All
Air Filters
BBQ's
Bicycle Storage
Birds
Christmas
Fruit and Vegetables
Garden Equipment
Gifts for a Gardener
Greenhouses
Hedgehogs
Herbs
How To's
Outdoor Storage Boxes
Parasols
Plants
Ponds
Popular
Sheds
Soils
Strimmers
Weather
Wheelie Bins
Wildlife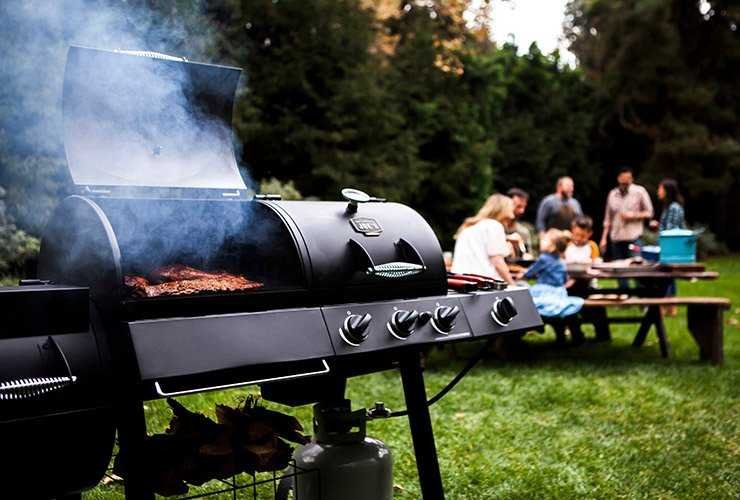 BBQ's
Reading Time: 5 minutes Ever thought about 'smoking' some of your own food? Find out how. A Barbecue smoker is the best way to