Reading Time:
2
minutes
Our Outdoor Living page is a dedicated category page for all our posts relating to outdoor living ideas for your garden, patio and backyard. However, within each post, you can click on the tags, for example the tag BBQ's that will take you to more targeted posts on that subject.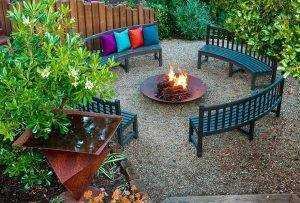 Best 5 Fire Pits For The Garden – 2022 Buyers Guide
Reading Time: 14 minutes No need to rush indoors when the weather turns cooler, How? Make a fire.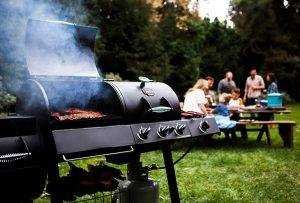 What is a Barbecue Smoker
Reading Time: 5 minutes Ever thought about 'smoking' some of your own food? Find out how. A Barbecue smoker is the best way to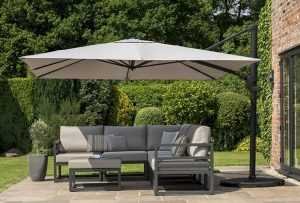 10 Best Overhanging Parasols – 2022 Buyers Guide
Reading Time: 13 minutes Do you enjoy the sun? Then the best solution for the modern home & garden is an overhanging parasol.