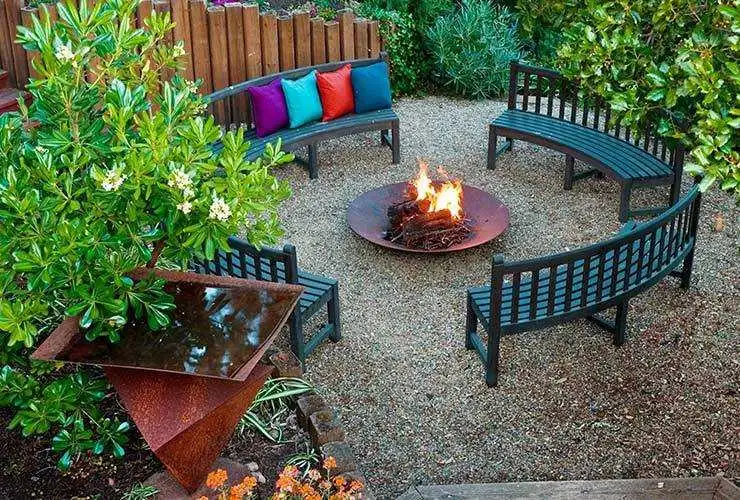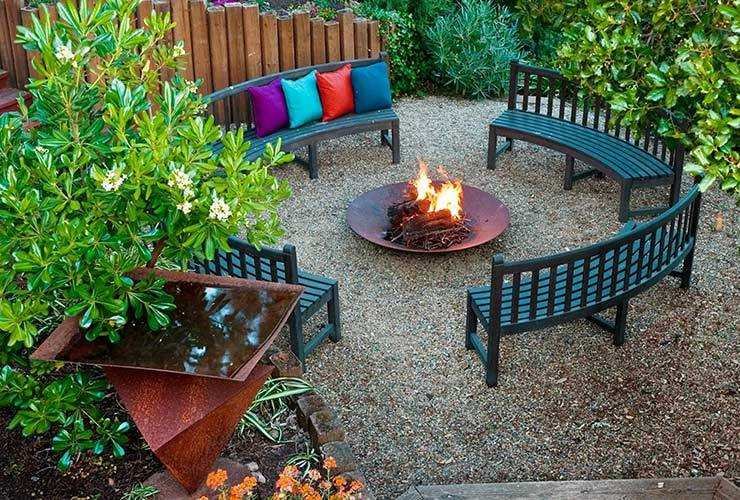 Reading Time: 14 minutes No need to rush indoors when the weather turns cooler, How? Make a fire.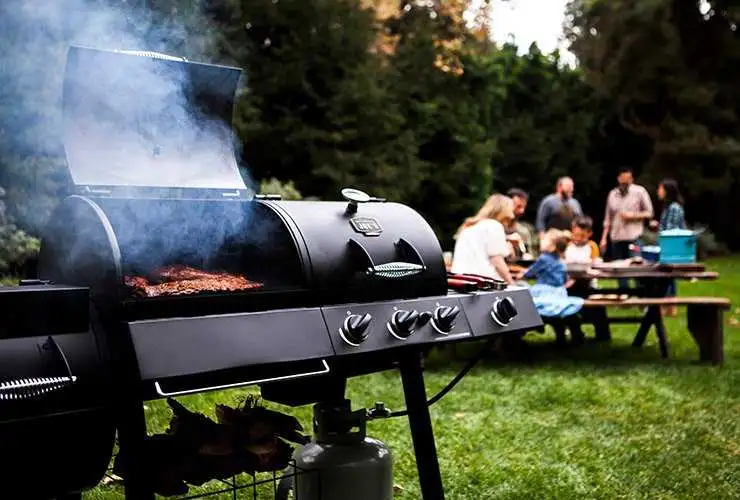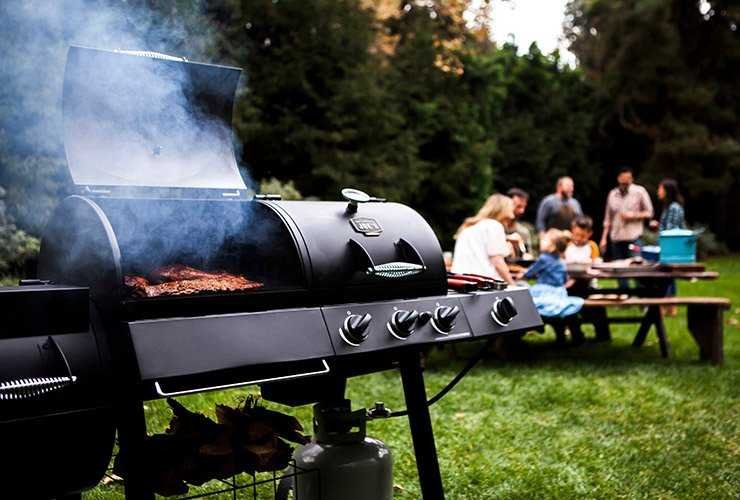 Reading Time: 5 minutes Ever thought about 'smoking' some of your own food? Find out how. A Barbecue smoker is the best way to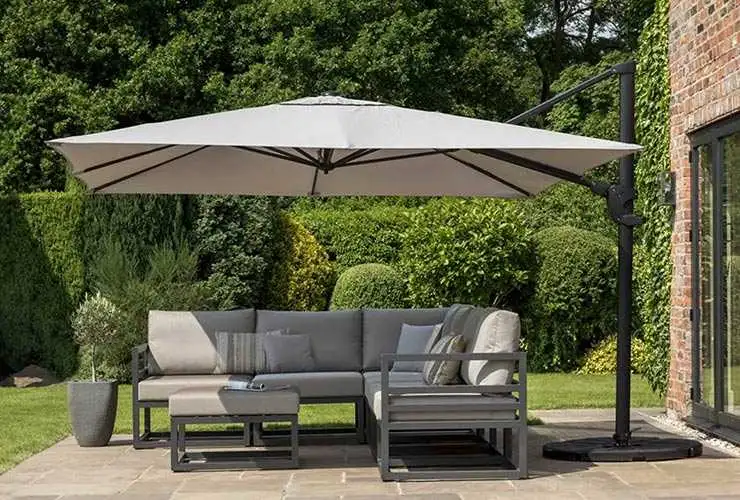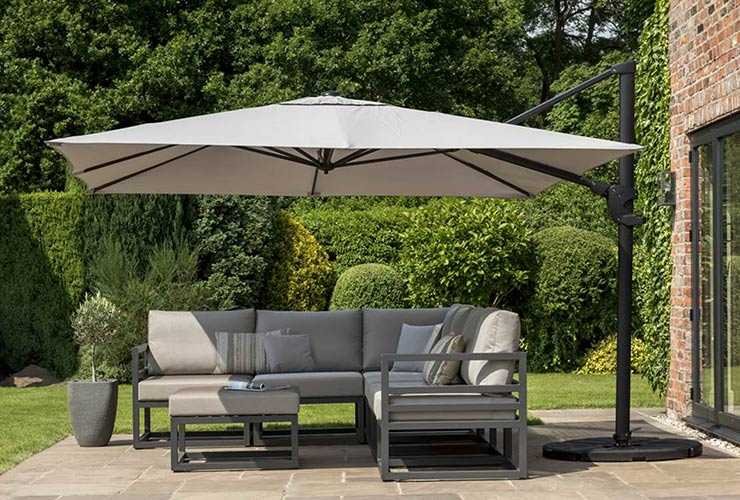 Reading Time: 13 minutes Do you enjoy the sun? Then the best solution for the modern home & garden is an overhanging parasol.